DCW is located in Southern Fairfield County, CT., about 30 miles North of New York City.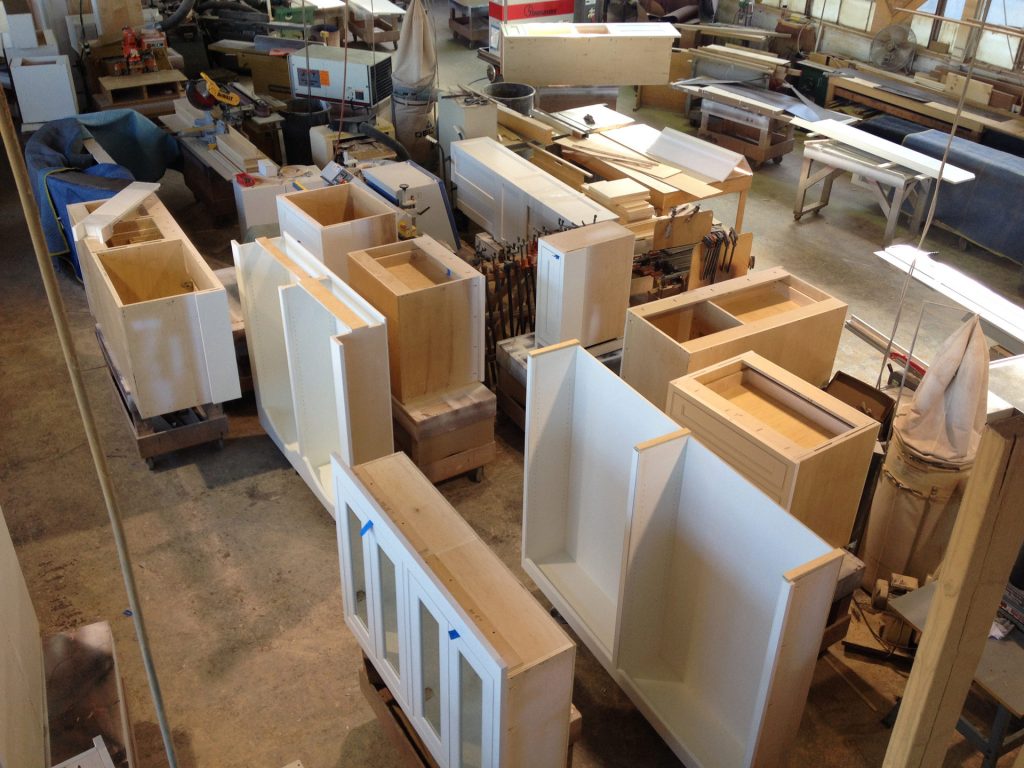 Our facility incorporates skilled craftsmen and the state of the art equipment to supply our customers with top of the line custom cabinetry, whether it is for a kitchen, bathroom, library, restaurant or bar.
We pride ourselves in using only the finest materials & finishing techniques. In addition the fine cabinetry, we are also a complete millwork facility.
Our process begins with the design.
Whether working with an architect or directly with the home or business owner to produce a personalized look to each individual project. As owners, we will personally work wit you to guide you through the design, build, and installation to guarantee we deliver the product as initially envisioned. Our hands-on approach ensures customer satisfaction, in turn, allowing us to build our business on referrals.
Thank you for your interest in DiIorio's Custom Woodworking, LLC., we look forward to hearing from you. Don't hesitate to contact us with any questions.